Enjoy a history walking tour of Charleston with a local guide!
A walking tour offers a wonderful introduction to a city. Charleston Perspective provides walking tours of the historic city of Charleston through the eyes of a local guide.
Stroll the cobblestone streets, hidden passages and alleys. You will discover the history, the buildings and the characters that make up the framework of this centuries old town.
Discover the history of Charleston from the founding in 1670 through wars, hurricanes, earthquakes, fires, religious diversity, the slave trade, the Gullah culture, architecture, economic swings to present day growth and expansion.
Explore the walled city and see many historic sites including Rainbow Row, the Old Exchange, the Old Slave Mart museum, Churches, the Harbor, High Battery, Ft Sumter and more.
The walking tour will end the courtyard of the Middleton Family Home, built in 1783, in the heart of the walled city district.
Charleston

Perspective
Walking

Tours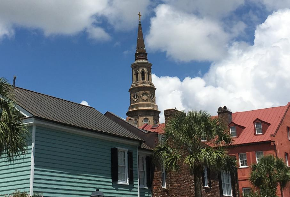 A walking tour provides an incredible introdution to a city.
Discover the history of Charleston with a local, liscensed and certified guide.
Call or Text (843) 460-8671
charlestonperspective@gmail.com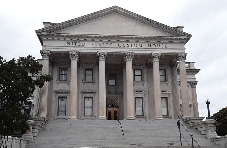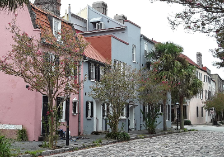 2 Hour Daily Walking Tour - 10am or 1pm - depending on the day
Click on BOOK NOW button to check availability
Private Tours Available - Call, text or email for more information